COLUMBIA — A Mount Pleasant smoothie company received the same message last summer from many of its college-age customers on break.
"They were like, 'Oh my god, you have to come to Five Points,'" co-owner Amanda Murray said.
Now, students will be able to purchase their smoothies and tea near campus, as Game Day Nutrition is set to open at 730 Santee Ave. in the Historic District on March 5.
A groundbreaking ceremony is scheduled for March 7.
Murray liked the idea of ​​Five Points because she was already familiar with the campus area, since her son and daughter-in-law both attended the University of South Carolina.
The shop offers pure smoothies and teas designed to improve customer health, Murray said. The business was started in Mount Pleasant in May 2021 by her and her brother, Shawn Rhives, a disabled veteran.
Murray said she can vouch for the health benefits of their offerings. She's lost 111 pounds so far following a diet that includes the meal replacement protein shakes and clean energy teas they offer, she said.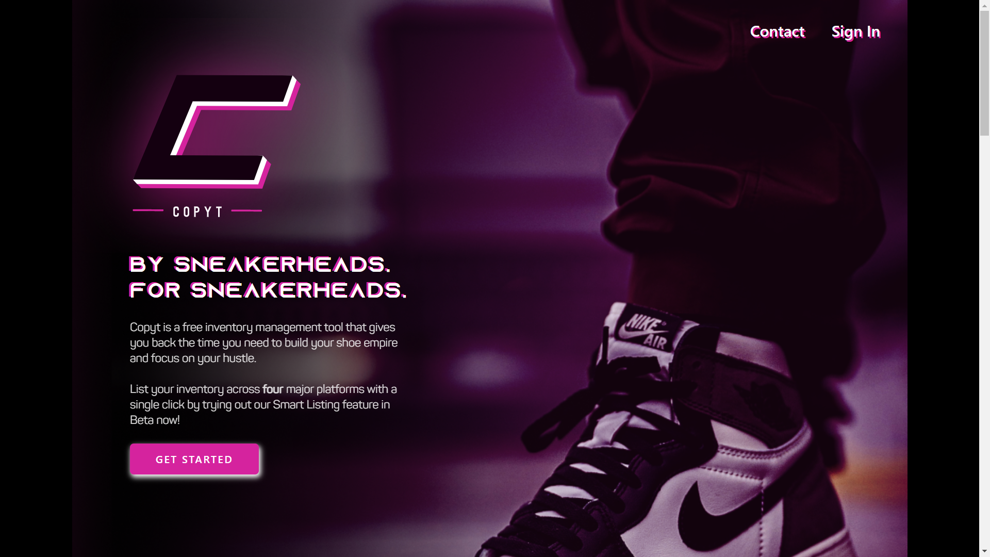 The shakes contain 230 calories or less with 24 grams of protein.
Murray discovered shakes and teas just two years ago when a niece introduced them. Now, says Murray, she hopes to pass on what she learned to new clients in Colombia.
Because many of them will be students, she expects to serve a steady stream of customers throughout the day instead of a lunch rush.
Many customers are likely college students stopping in in the morning to refuel for a day in class, she said.